Back to Events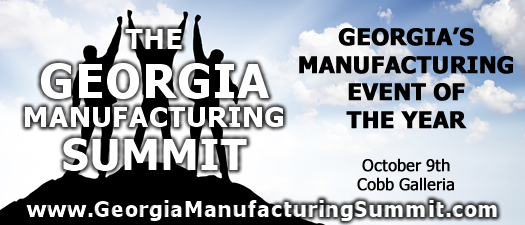 2019 Georgia Manufacturing Summit
Manufacturing industry professionals gather to discuss important issues.
Wednesday, October 9, 2019
Event Details
The Manufacturing Event of the Year !
Our mission is to create a more vibrant manufacturing environment in our state by highlighting the People, Plants and Products that make Georgia GREAT!
Over 1,000 manufacturing professionals from across the Southeast are expected to attend GMA's capstone event of the year.   Learn best business practices and make face-to-face connections with manufacturers, customers, and suppliers.  30 top Industry experts will lead educational panels and you will hear from our outstanding Keynote Speakers the "Future Manufacturing Trends to Track".
Disruptive Technologies * Financial Perspectives * International Manufacturing * Sales & Marketing * Supply Chain Trends * Workforce Development
Keynote Speakers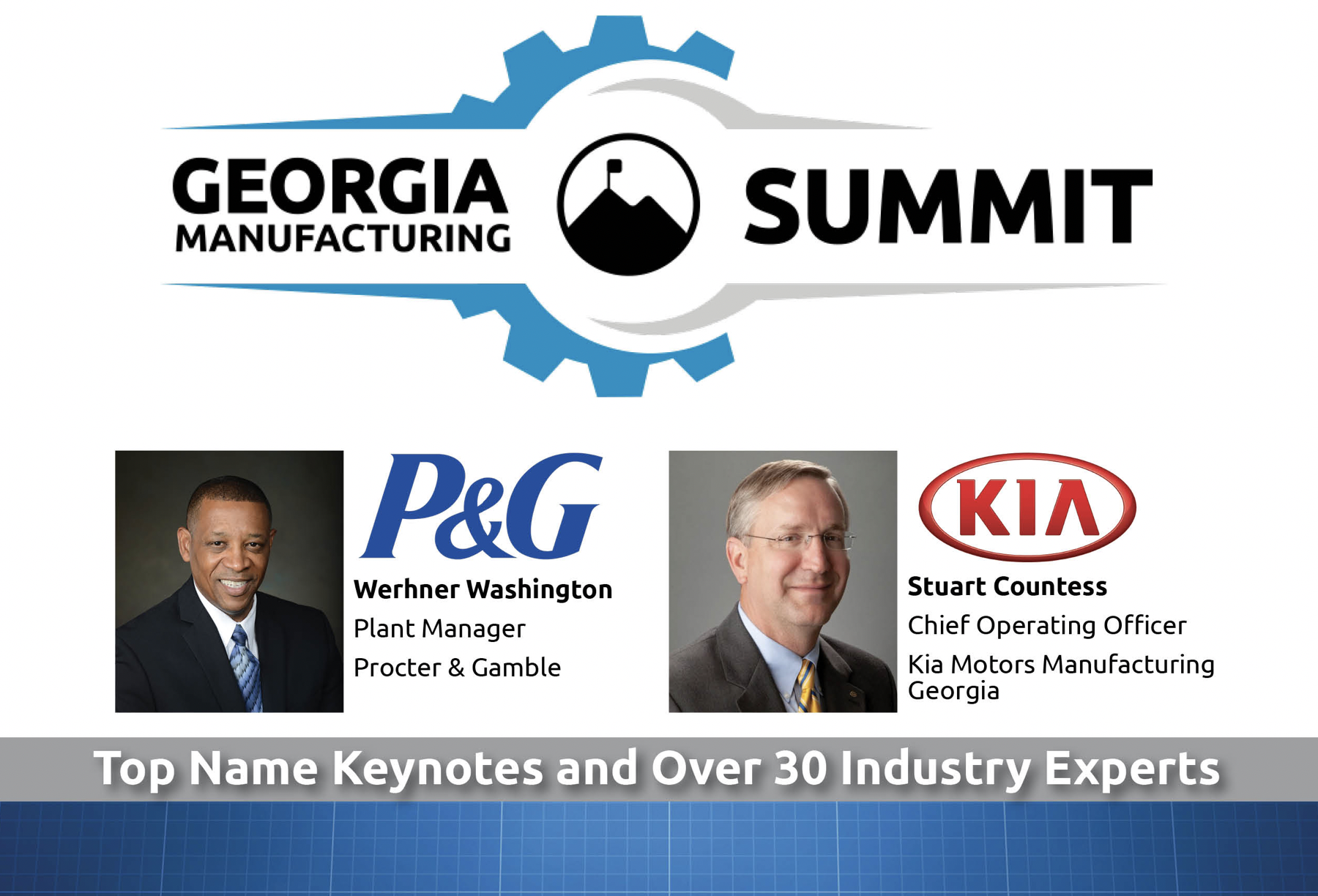 AGENDA:
7:00 am      Registration Opens
8:00 am      Networking / Exhibits
8:30 am      Awards Breakfast & Keynote
                      Werhner Washington (Procter & Gamble)
10:30 am    Educational Sessions / Exhibits
12:30 pm    Lunch & Keynote
                      Stuart Countess (Kia Motors Manufacturing Georgia)
2:30 pm      Educational Sessions / Exhibits
4:00 pm      Closing Remarks
Visit www.GeorgiaManufacturingSummit.com for more details
TICKETS INCLUDE:     
Breakfast & Lunch Buffet, Awards and Keynote Presentations, Access to all Exhibits and Educational Sessions

General Admission:
$200 per person (10/4/2019 thru  10/9/2019)
VIP Access: $295 per person
VIP Access includes general admission PLUS...VIP Access to all areas of the Summit.  Premium seating during breakfast and lunch.  Round table discussion with select speakers.
RESERVED TABLES with company signage:

$600 - Half Table  (5 General Admissions Tickets)

$1,000 - Full Table  (10 General Admission Tickets)
For More Information: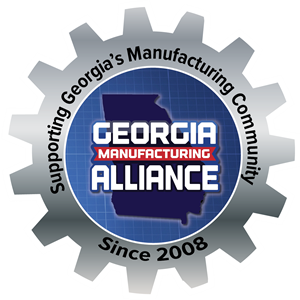 Georgia Manufacturing Alliance