Back to Events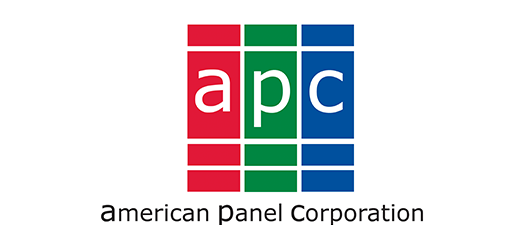 American Panel Plant Tour - Alpharetta
Thursday, January 4, 2018
Event Details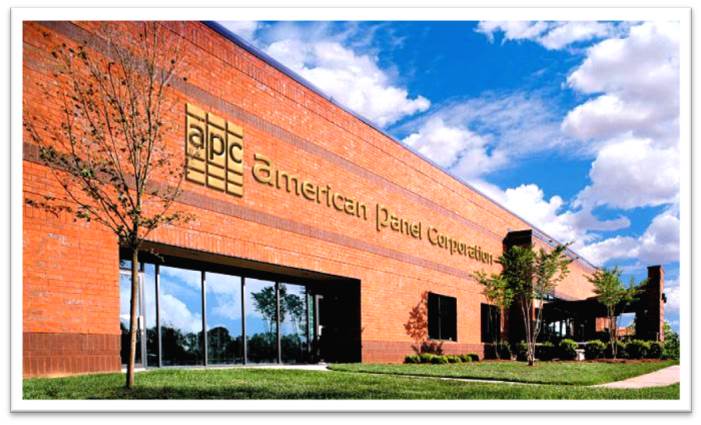 American Panel makes display components for avionics and vetronics applications, in both defense and commercial applications.  Attendees will see PCB & assembly, optical lamination and full testing, troubleshooting and repair capabilities.  Their sister company is Manufacturing Resources International which provides digital signage across mobile and fixed, high foot traffic environments, such as airports, transit, fast food, convenience marts.  Attendees will see both facilities and the various stages of display component build processes and an extensive supply chain tailored to niche markets in the defense and commercial sectors.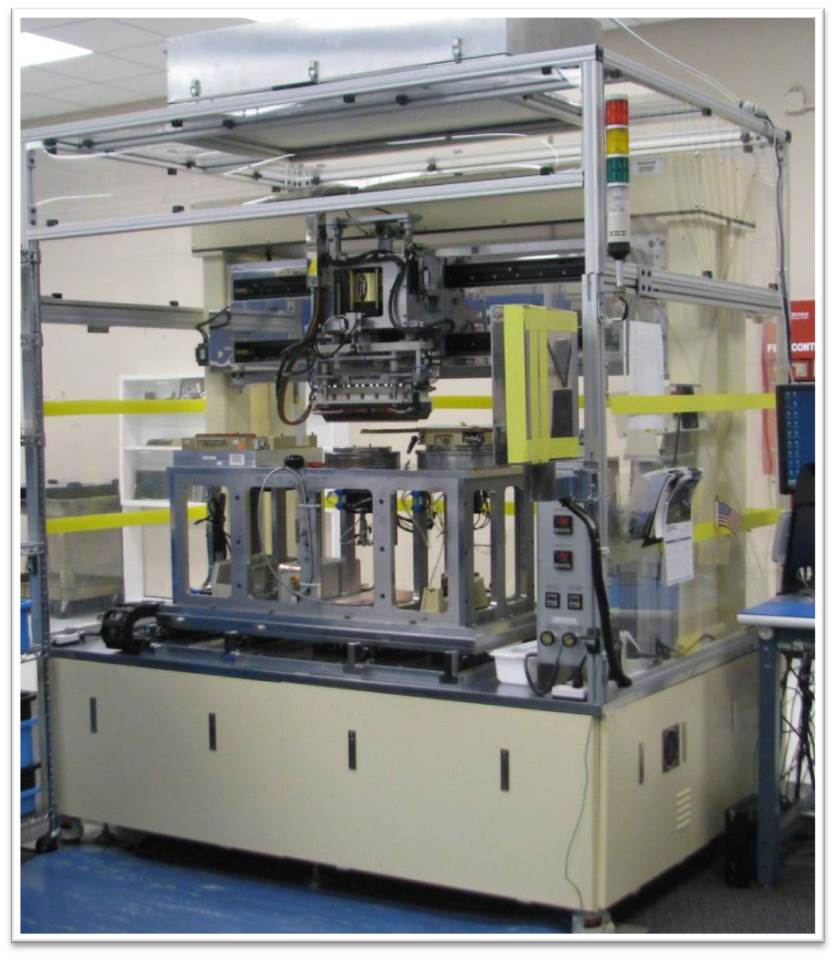 TOUR AGENDA:
11:30 - 12:00 pm   Registration, Refreshments, and Networking 
12:00 - 12:30 pm     Corporate Presentation and Safety Briefing  
12:30 - 2:15 pm       Plant Tours
2:15 - 2:30 pm        Question and Answer 
TOUR REQUIREMENTS:
CLOSED TOE SHOES ARE MANDATORY.  No High Heeled Shoes!
PRESS IS ALLOWED -- Please email support@georgiamanufacturing.com.