Back to Events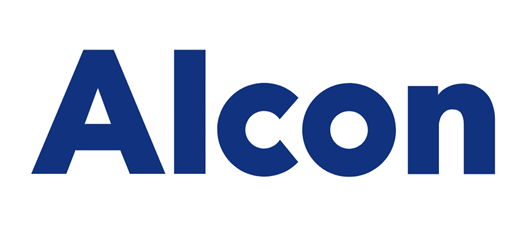 AM Tour -MAX Talks with Alcon Powered by the GMA - Johns Creek - June 2023
Friday, June 16, 2023
Event Details

MAX Talks with Alcon
Powered by the Georgia Manufacturing Alliance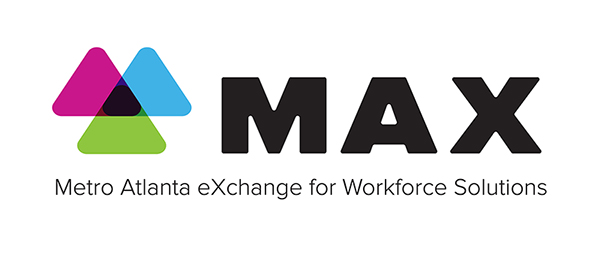 Alcon, a global leader in eye care, provides innovative products that enhance the quality of life by helping people see better. It is the largest eye care device company in the world.
One of Alcon's most strategic locations is in Johns Creek, Georgia. At Alcon's Johns Creek production, R&D, and distribution facilities, the company employs 2,200 people and manufactures 5 million contact lenses daily.
On Friday, June 16th, Shay Foley, General Manager for Alcon, will join the Georgia Manufacturing Alliance and MAX to discuss Alcon's current and future workforce needs.
This lunch-n-learn event will be held at Alcon's Johns Creek facilities from 11:30 AM to 1:30 PM. Guests can also register for a personal tour of Alcon's facilities before or after the event.
Tour attendees will see their AMAZING modern manufacturing facility showcasing their advanced processes.
TOUR AGENDA
9:30 - 10:00 am Registration and transfer from HQ building to manufacturing facility
10:00 - 11:15 am Morning Tour
11:15 - 11:30 am Transfer from manufacturing to HQ building
11:30 - 1:30 pm MAX Talks Meeting and Lunch
TOUR REQUIREMENTS
U.S. Citizens Only -- Valid Drivers License Required.
No Cell Phones or Photos on the plant floor.
This event is sponsored by Swiftemp.
ABOUT MAX
Launched in 2014, the mission of MAX is to advance economic competitiveness in the Atlanta region by strengthening connections, collaborations, and practices among workforce developers and organizations engaged in workforce development.
Through the MAX Talks series, MAX seeks to provide opportunities for workforce developers to hear directly from employers about their current and emerging workforce needs.
For More Information: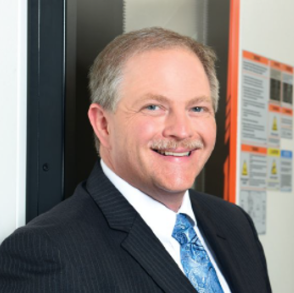 Jason Moss
CEO
Georgia Manufacturing Alliance
(770)338-0051