Georgia COVID-19 Suppliers
Provided by Georgia Department of Economic Development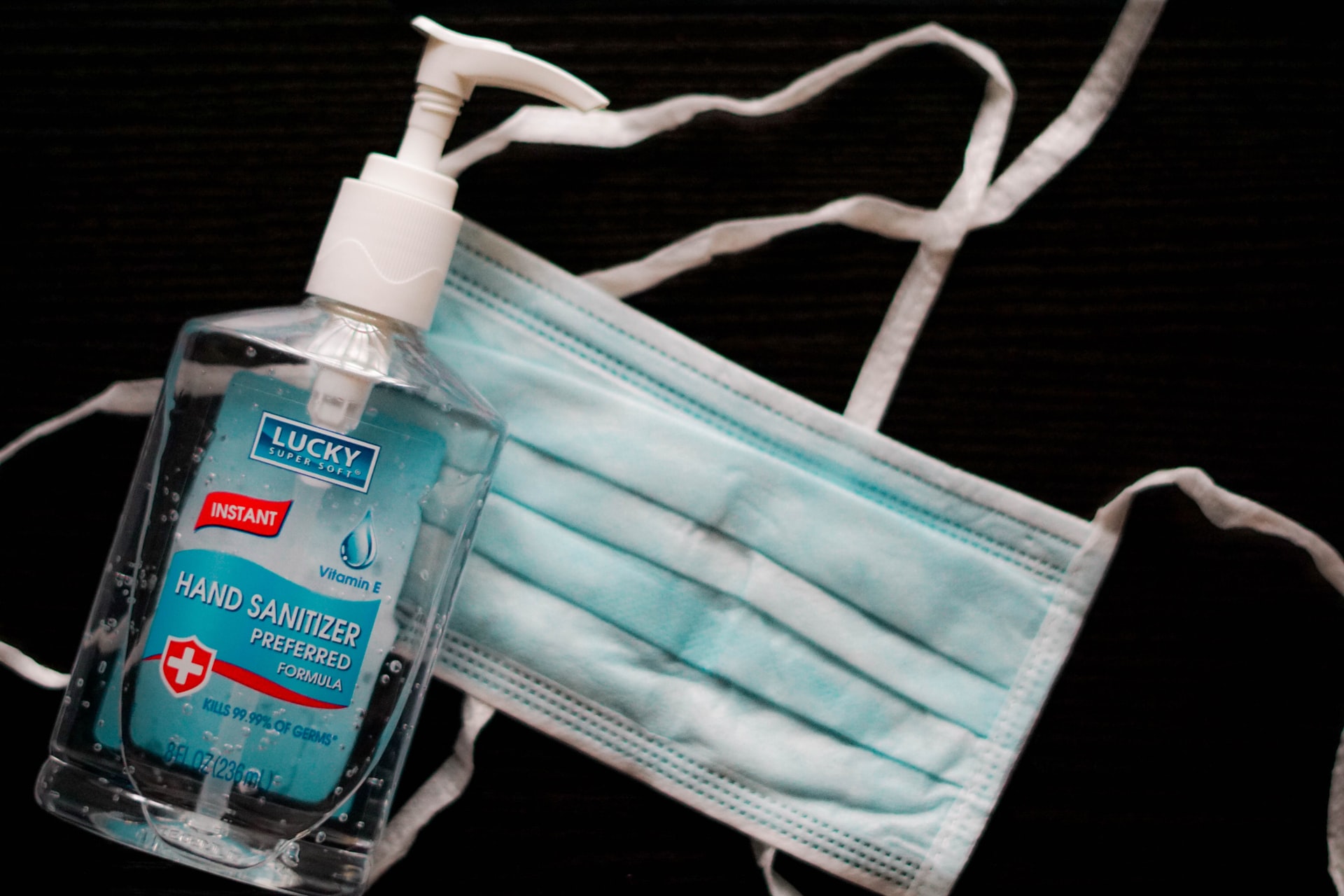 Many Georgia companies have joined the fight against the COVID-19 pandemic by providing critical health care supplies to those on the front lines of this fight: health care workers, first responders and law enforcement, food service industry employees, logistics workers, and reopening small businesses.
We at the Georgia Manufacturing Alliance are proud of these companies and pleased to share this list provided by the Georgia Department of Economic Development and make it accessible to the public.
If your company can help with critical health care supplies and is interested in being included on the Georgia Suppliers List, please complete this form.
To view the latest version of the Georgia Suppliers List, click the link below.
All of this information is provided by the Georgia Department of Economic Development
*Please Note: The Georgia Department of Economic Development (GDEcD) is collecting information from Georgia companies that indicate they are producing essential medical supplies in response to the COVID-19 pandemic. GDEcD is sharing these companies' information with Georgia's units of local government and other potential in-state buyers of these essential medical supplies merely as a courtesy. The following product information and addresses were submitted by private companies to GDEcD, and this list does not constitute an endorsement of any particular company or product by the State or by GDEcD. GDEcD does not make any representations or warranties as to the accuracy of this information, or as to the quality or quantity of the products offered by these companies. Buyers use this information at their own risk. Buyers are encouraged to contact the companies directly to ask about product specifications, delivery options, and other information required for executing a purchase. Buyers are cautioned to make their own determinations regarding supplier responsibility, including but not limited to, assessing whether the supplier has appropriate financial, organization and operational capacity, appropriate legal authority to do business in Georgia, a satisfactory record of integrity, and an acceptable performance record on past contracts.