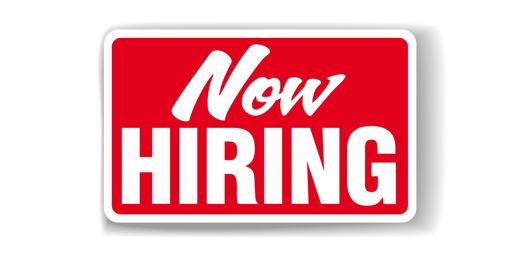 Membership Coordinator/Adminstrative Assistant
We are looking for a team player who is a self-starter and wants to make an impact. If you are ready for a fast paced, fun environment where you can learn and grow while doing something positive for the community, submit your resume now for consideration. This dual position provides a diverse learning environment and potential for growth.
The Georgia Manufacturing Alliance (GMA), based in Lawrenceville, Ga is an industry association that was founded in 2008 to support Georgia's manufacturing community. GMA provides monthly plant tours, educational sessions, trade shows, and unique networking opportunities designed to help make profitable business connections for its members. The Georgia Manufacturing Directory, Georgia Manufacturing Summit, Georgia Manufacturing Calendar, and BuyFromGA.com website are additional resources produced by GMA. Send resume and cover letter to support@georgiamanufacturing.com
This is a FULL TIME position - 8am - 5pm Monday through Friday
Salary Requirements:
$10 - $14 per hour based on experience (no benefits) - Possibility of performance bonuses.
Membership Coordinator Responsibilities
Contact leads from referrals, event attendees, and researched companies
Follow up with prospective members each week after they have gone through the auto respond series
Outbound calls for membership - prospecting or follow up
Organizing Membership Leads and provide weekly reports on status
Maintain existing membership renewal program
Administrative Assistant Responsibilities
Assist the CEO/Marketing Director for administrative projects
Badges/Printing Marketing Materials for Events
Posting past Manufacturing Minutes/Press Releases on the website
Phone Call follow-up as requested on various events & projects
Customer Service to existing Members
Merge Data from all closed events onto the proper Constant Contact Lists
Website updates as needed
Answer all calls that come into the office
Proficient in Microsoft Office, Constant Contact, PipeDrive, and Adobe a plus!
Interested candidates please reply to support@georgiamanufacturing.com