Annie Jorgensen, Miss Georgia 2018, is serving as a spokesperson for the Georgia Manufacturing Alliance
Mark Burns, President of Gulfstream receiving a
Lifetime Achievement Award at the 2018 Georgia Manufacturing Summit
presented by Miss Georgia, Annie Jorgensen and Jason Moss, CEO of GMA
Click on the link below to see a few of the latest interviews on www.GeorgiaManufacturingNews.com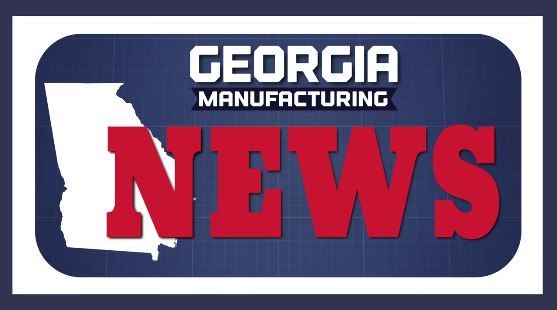 GMA Spokesperson
Annie Jorgensen, Miss Georgia 2018, is a State Ambassador and Spokesperson for the Georgia Manufacturing Alliance. Annie's role is to advocate for products made in Georgia to increase awareness and impact purchase decisions to buy from Georgia. Annie is spotlighting Georgia made products by filming tours and conducting interviews at manufacturing facilities around the state.
If you are a manufacturer and would like to book Annie for an appearance please EMAIL support@georgiamanufacturing.com or call 770.338.0051 for more information.
Manufacturing in Schools
Annie's social initiative is to help youth build confidence through #IGotThis motivational speaking and national Girl Scouts USA "Patch of Confidence" program. Annie also connects to youth as the GMA Spokesperson through school appearances to build awareness of products made in Georgia and encourage manufacturing as a career alternative for students who are not college bound.
If you are a school or youth organization and would like to book Annie for an appearance CLICK HERE