Back to Directory
Company Overview
ThermoPro, Inc. is a plastics thermoforming manufacturer in Duluth, Georgia. We specialize in highly cosmetic thermoplastic parts and will work with you to design the best solution for your project. Our range of services include engineering design and development support, heavy gauge vacuum forming, pressure forming, drape forming, CNC routing, secondary assembly, fabrication and bonding. Additional services include painting, screen printing, pad printing and digital printing to add the final touch to your project.

We offer contract manufacturing to create customer-specific parts for aircraft replacement, medical equipment, office products, recreational vehicles, scientific instruments, fitness equipment, home products, kiosks/retail displays, transportation, general manufacturing and more.

Thermoforming could be a viable, cost-effective alternative to producing a specific part or finished product for your company. Contact us at any time to find out!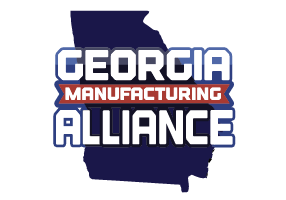 Associate 1-100
---