Back to Directory
Company Overview
The Speartek B2B e-commerce platform configures the online ordering experience to match the needs of how product manufacturers do business. Selling wholesale to retailers or through a distribution channel – every business is different and how they need to do business is unique to each company and how they serve their customers. We are experts at designing B2B e-commerce websites.
We've designed our B2B e-commerce software to ensure your business receives the maximum return on its investment through increased online sales and automating business processes through accounting and ERP integrations.
What does that all mean for your company? We build sites that work. For YOUR B2B e-commerce needs.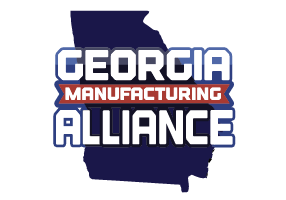 Associate 1-100
---
Areas of Expertise
Business Consulting Services