Back to Directory
Professional Bio
If your company has a menagerie of systems that don't connect well with each other, let Dumas Software help. We can leverage your current technologies with low-risk, cost-effective solutions that position you for future growth.
For 22 years, Dumas Software has helped global enterprises extend their legacy systems to modern devices that provide greater visibility into business operations. Our flexible, incremental approach allows your company to realize big gains in productivity without long implementation cycles and their associated risks and costs.
Let us show you how simple changes can have a big impact on your bottom line!

Company Info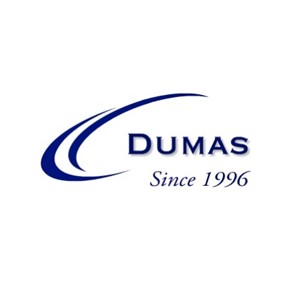 Dumas Software Services, Inc.
1070-C Cambridge Square
Alpharetta, GA 30009
(770) 753-9606 x 202
https://www.dumas-software.com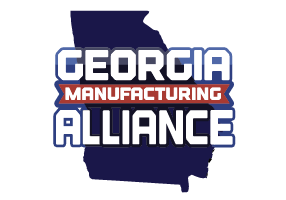 Associate 1-100
---
Areas of Expertise
Information Technology
Education:
Georgia State University 1994
Bachelor of Business Administration
Awards:
1997 US DOT Outstanding Women-Owned Business Enterprise
Volunteer Work:
Schnauzer Love and Rescue