Professional Bio
We help targeted verticals find creative ways to extract additional value from technology over its entire lifecycle. Our solutions create and manage an immense amount of information, which can be used to not only mitigate physical security risks, but also help improve productivity, positioning in the customer's marketplace, and ultimately improve their business intelligence and profitability.

CFATS, FDA, DHS, JCAHO Compliance

Brand and Situational awareness. CCTV, Access Control, Perimeter Protection, Hosted Services, Computer Aided Dispatch, Smart City and IoT initiatives

Government, Healthcare, Bioscience, Petrochemical, Utility, Education, Food Safety and Manufacturing.
Company Info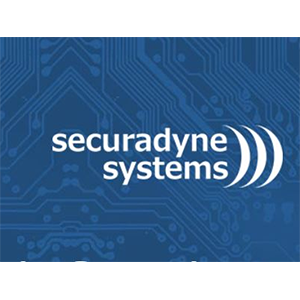 Securadyne Systems Inc.
4048 Flowers Rd 200
Atlanta, GA 30360
United States
(404) 849-5098
http://www.securadyne.com/