Back to Directory
Professional Bio
Experienced Quality Management Resource to drive quality and support activity excellence to achieve desired performance goals and objectives.

Fractionated Quality Management Resource
Email: doug@watermanquality.com

Team leader to successfully implement management systems to achieve compliance and performance objectives. Develop and implement supplier quality systems to achieve successful, award winning, new product development launches. Wide array of product, process, supply chain and market knowledge and experiences.

• Quality Management Systems: creation, implementation, transition
• Supplier Quality Management: development, capabilities, improvements, social accountability, performance
• Audit Management: internal, supplier, customer, certified
• New Product Development / Product Quality: stage gate deliverables, quality planning, capabilities, testing, regulatory compliance and certifications
• Effective Communication: written, verbal, training, presentation to associates, management and customers
• ISO 9001:2015: project management, gap assessment, risk assessment, documentation, control
• Training: Training Within Industry program, employee engagement, classroom development and presentation

Lead efforts at US factory location to transition corporate QMS to the ISO 9001:2015 standard, helping the other global locations to achieve certification within the year.
Worked closely with Chinese supplier location to develop, implement and validate full spectrum of supplier QMS elements to support award winning European market NPD project.
Managed implementation of TWI program to ensure employee on boarding success and improved employee engagement.

Please contact me at 404 590 5293 to discuss your quality management opportunity.
Company Info
Waterman Quality
PO Box 2721
Lilburn, Ga 30048
(404) 590-5293
https://www.watermanquality.com/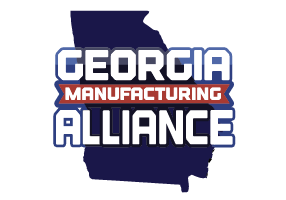 Associate 1-100
---
Areas of Expertise
Management Consulting Services
Education:
Georgia Tech 2012
Project Management Certificate