Back to GMA Membership Directory
Professional Bio
IEO is one of the few actual turnkey lighting manufacturers in the market that not only provide lighting for commercial use, but manufacture LED lighting to higher specs than anything else available on the market (170+ lumens/watt).

We provide a 1 for 1 replacement warranty for the life of the bulb (5 years inside / 10 years outside) so the customer never has to buy another bulb during the warranty period.

We come out to the customer and conduct a complimentary survey of their existing lighting and energy consumption situation with trained lighting specialists, and provide them with a recommended installation plan with the detailed savings / return on investment and payback period they will experience, as well as assist them in applying for all relevant incentives.

IEO has installed lighting at Coca-Cola, Kimberly-Clark, Mercer University and literally hundreds of facilities (warehouses, office buildings, high-rise condos, factories, distribution centers etc...) in most case saving more than 70% of their lighting energy costs and in many cases over 85% of savings!
Company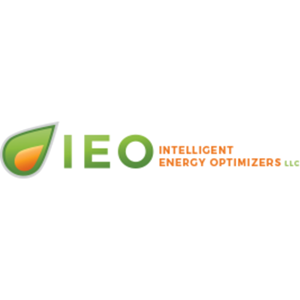 Intelligent Energy Optimizers LLC
(404) 474-2077
http://ieoenergy.com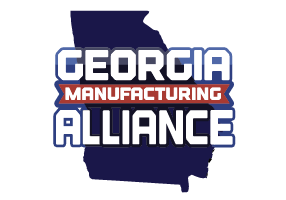 Associate 1-100
---