Back to GMA Membership Directory
Organization Overview
TwinEngines serves mid-market manufacturing and industrial services firms, typically with $10 million to $250 million in revenue.

Offices – We are headquartered in Atlanta, GA with software development facilities in Lexington, KY, and San Jose, Costa Rica. We have over 25 years in business and over 20 employees.

Expertise – We leverage hands-on knowledge of the manufacturing value chain, operational processes, business systems, and manufacturing processes. As a result, we build systems that automate workflows, connect the shop floor to the front office, extend visibility via web portals for customers and partners, and integrate devices for mobile workers.

Platform – Our technology platform integrates and extends your existing business systems including Operational Systems, Customer and Vendor Portals, Mobile Solutions, Business Systems Integration, Shop Floor Data, Collection, Dashboards/KPI, Artificial Intelligence, and IoT.

Microsoft Partner – We are a Microsoft Partner with Gold-Certified competencies in Cloud Platform, DevOps, Application Development, and Silver-certified for Windows and Devices.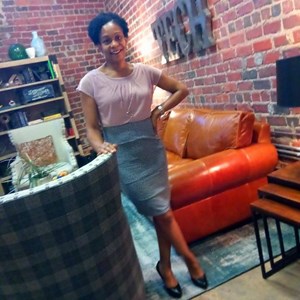 View

Profile
Jacqueline Harris
Internal Operations Manager / Marketing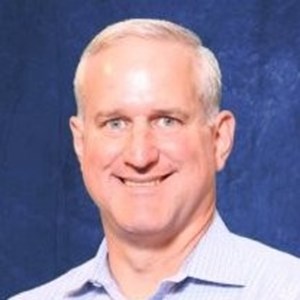 View

Profile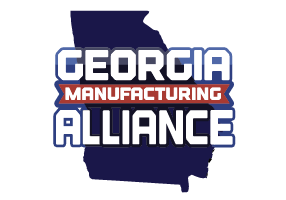 Associate 1-100
---
Areas of Expertise
Business Consulting Services