Back to GMA Membership Directory
Professional Bio
Founded in 1851, Heraeus is a leading international family-owned technology group headquartered in Hanau, Germany with approximately 12,400 employees in more than 100 subsidiaries in 40 countries.
The Heraeus Quartz Buford facility manufactures and sells finished and semi-finished high purity silica glass preforms, tubes, rods, and cylinders for the telecommunications, specialty fiber, semiconductor, optics, and lamp Industries. The Buford facility opened in 1986, occupies 100,000 sq. ft. of manufacturing and 10,000 sq. ft. of corporate offices and currently employs 210 people. In 2016, Heraeus Quartz won the Heraeus Production Systems award for "Best HPS Achievement."
The Buford facility employs many lean manufacturing initiatives in order to continually improve processes to gain higher yields and reduce costs while maintaining focus on customer satisfaction. Key initiatives that have helped the facility see year over year metric improvements include visual controls, 5S, Improvement Kata for problem-solving and performance management.

Company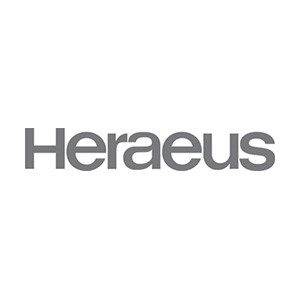 Heraeus Quartz North America
(770) 945-2275 x 1033
https://www.heraeus.com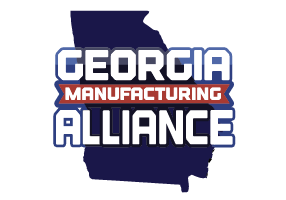 Associate 101-249
---