Back to GMA Membership Directory
Professional Bio
As Vice President of Evergreen Advisors' Location Strategies Practice, Shelly brings over 13 years' experience consulting companies from start-ups to Fortune 100 global clients. Utilizing a strong team approach, propriety data analytics and outside-the-box thinking, Shelly partners with executive teams and key stakeholders to successfully navigate the challenges associated with growth. Her work has empowered success for clients across multiple industries in location strategy, supply chain optimization, research and development, workforce analysis and training, increased market share and profitability, tax credit and incentive negotiation and implementation.
Shelly brings an experiential understanding of the nuances and specific needs and challenges related to a wide array of manufacturing industries including, food production, packaging, medical, renewable energy supply chain, technology, medical and others. Combined with her relationships and experience with state and local economic agencies and firsthand knowledge of how to negotiate and navigate application and grant writing processes at the federal, state and local levels, companies get the needed edge and expertise to maximize ROI on expansions, new facilities, relocations and workforce development.
Prior to her current role with Evergreen, Shelly served ADP's Compliance Services Division helping companies in multiple verticals, including manufacturing, technology, research and development, healthcare, and others to create best strategies to identify, secure and maximize all applicable tax credit and incentive opportunities. She also helped drive projects forward by working with state and local economic development officials, both internal and partners, and other key stakeholders.
Company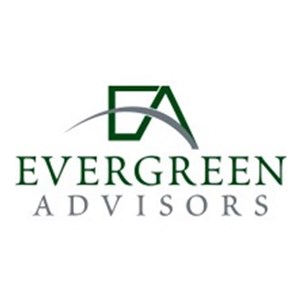 Evergreen Advisors LLC
(410) 997-6000
https://evergreenadvisorsllc.com/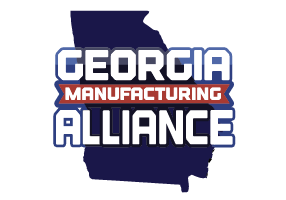 Supplier
---