Back to GMA Membership Directory
Professional Bio
Robert started his career at Exxon as a Machinery Eng. working refinery projects in NJ, Tx, Italy, & Thailand. Robert transitioned to GE with various roles in Operations and Quality. At GE, Robert developed a passion for operational excellence, process optimization, and quality improvement across the supply chain and for the customer. After successfully running a $120M operation, Robert got his Lean Six Sigma Black Belt and Change Management certifications when NA Lean Leader for GE Silicones.

Upon GE's sale, Robert spent several years at Sealy Mattress as Quality & Process Improvement Director, then took a position at NCR as VP of Supplier Quality & Operational Performance. This role advanced his expertise in Quality/Operational Excellence working to ensure suppliers performed to the Automotive TS16949 quality standard. After NCR, Robert was Operations VP at Omnimax leading a 27-plant organization, managing a $100M P&L and optimizing; the supply base, planning & forecasting, manufacturing and quality processes.

Most recently Robert was the Chief Operations Officer for a company in Florida. He brought a new 75k sqft. distribution center on-line, creating 100% additional capacity in two high-growth facilities, and all facilities financial performance had improved verse budget and prior year.

Robert's a results-driven senior executive with measurable success in supply chain integration, global operations, business process re-engineering, and customer experience programs. He has successfully led cross-functional teams, provided overall international project management for large-scale projects, led the development of strategic and process initiatives, and managed multi-million dollar global P&Ls.

Robert is a certified Lean Six Sigma Blackbelt and Change Management Leader through General Electric, a certified TS16949 Automotive Supplier Quality Auditor, a multi-year Malcolm Baldrige National Quality Award Examiner, and ASQ Certified OpEx Manager.
Company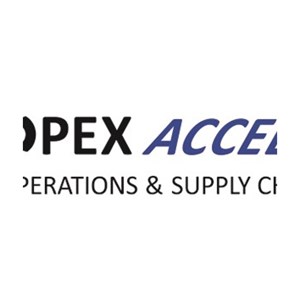 OpEx Accelerated
5830 Wild Azalea Cove Northwest
Sugar Hill, GA 30518
(404) 984-3711
http://opexaccelerated.com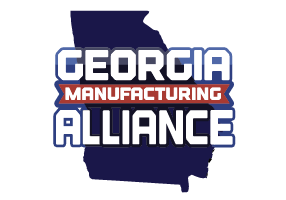 Associate 1-100
---
Areas of Expertise