Back to GMA Membership Directory
Professional Bio
As a commercial banker for First Citizens, I focus my time and energy on helping my business clients grow their business and strengthen their equity base. With my credit and service background I have the ability to gain a firm understanding of my clients' businesses and identify ways to improve efficiencies.

Specialties:
• Credit- I provide guidance on the structure for short and long term credit facilities. My focus is on providing the necessary capital to grow your business and bottom line via facilities for working capital, equipment purchases, acquisition and refinance of commercial real estate, and business expansion and purchase.
• Cash Management- Understanding your cash conversion cycle is key to your success in maximizing your working capital. As a relationship manager, I work in tandem with business owners, CFOs, and controllers to provide guidance on ways to improve efficiencies in your cash conversation cycle , mitigate fraud, and reduce time and cost of collection.
Company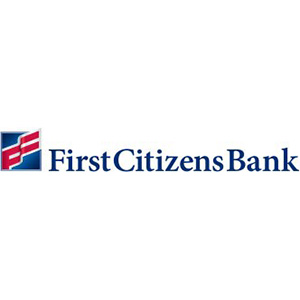 First Citizens Bank
3270 Florence Road
Powder Springs, GA 30127
United States
(770) 222-3971
http://www.firstcitizens.com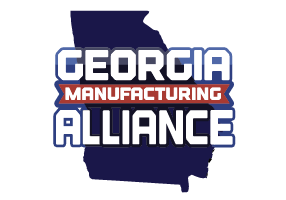 Associate 1-100
---
Education:
University of Georgia 2005
Economics
Awards:
Volunteer Work:
CFMA, Habitat for Humanity, East Side Baseball Association
Areas of Expertise
Banking and Financial Institutions