Back to GMA Membership Directory
Company Overview
At Liquid Floors, we're on a mission to deliver nothing but the very best in epoxy flooring and polished concrete services. We believe in providing exceptional service, products, and pricing to all of our customers and do this by delivering only the finest workmanship with every job we undertake. If you are searching for the best concrete polishing company or best epoxy floor coating company, give us a call today!

Liquid Floors protects your flooring investment by offering concrete polishing and epoxy floor coatings. These are highly versatile flooring solutions that improve everything from the value to the cost-effectiveness of your flooring. Bare concrete flooring simply does not offer the durability or enhanced appearance that polished concrete floors or epoxy floors provide.

We offer our customers two distinct flooring solutions that both result in aesthetically pleasing and protective improvements over bare concrete:

Our floor coating solutions – Our urethane and epoxy floor coatings include the professional installation of superior coating that protects against flooring damage and chemical corrosion, decreases utility expenses, and makes for a safer, cleaner, and more attractive environment. This is a highly durable option that can help ensure floors that look great for years to come.

Our floor polishing services – Polished concrete flooring is the alternative to using floor coatings. This solution provides a way to enhance the natural beauty of concrete without undergoing coating installation.

Whether you choose urethane and epoxy floors or a polished concrete floor, you can rest assured that you are always in the best of hands with Liquid Floors. We are consummate professionals who are dedicated to helping each customer reach goals – on time and on budget. Our process sets us apart from others in the industry, making us the natural choice when it comes to your next floor coating or polished concrete project.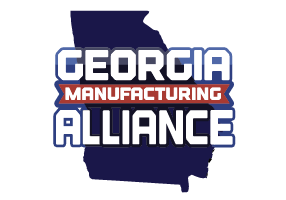 Associate 1-100
---