Back to GMA Membership Directory
Company Overview
GTR Business Systems helps manufacturing plants track employee hours, schedules, benefits, accruals, occurrence ratings & Employee self service. We also help administrators and supervisors with employee reviews and employee retainage. GTR Business System has multiple options for employees to clock in/out including: Biometric Clocks, Badge Clocks, Pin entry clocks, Smart Phone punch & PC Punch.
GTR keeps the manufacturing plant's processes on scheduled with synchronized wall clocks, countdown timers, master clocks, buzzers, & PA systems.
GTR has products to keep a plant compliant with monitored Emergency Exit Lights, Temperature sensors, Temperature/Humidity Sensors, CO & CO2 sensors, & differential pressure sensors. We have a monitoring system for contact closure or leak detection to protect valuable assets and prevent loss and damage.
GTR Business Systems works hard to provide quality support to our clients on the phone, online and onsite. Our sales staff and technical staff are trained to assist you with 40 years of experience.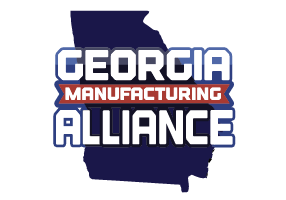 Supplier
---
Areas of Expertise
Time Management Solutions