Back to GMA Membership Directory
Professional Bio
George Bergmark is a strategic financial manager as well as an industrial & systems engineer, with a 30-year career in Fortune 500 energy and financial & business controls management.

In his capacity at GT Solutions International (GTSI), Bergmark consults with clients in choosing methodologies, and represents software that enables them to start small and grow big, maintaining real-time awareness of their costs, systems and processes.
Bergmark honed his skills early on at Coastal Corporation (now Kinder Morgan) where he served in a number of roles including director of project economics in refining, marketing and supply, and worked as a refinery controller among other key roles. Subsequently, he served as corporate controller of ASRC Energy Services, a $600MM international services company.

As an entrepreneur, Bergmark has helped a diverse portfolio of clients in a wide range of industries reach their goals. He has led his clients in tracking their expenses, cash flow, implemented information systems, routed out corruption through standardizing SOPs, analyzed and developed strategic plans to streamline operations by evaluating workflows and balancing workloads, orchestrated due diligence for expansion, applied change management to effect training for client staff, and drawn up plans for exit strategies, acquisition, and next generation management.

George is a member of the FENG (Financial Executives Networking Group), President of the Georgia Tech Letterwinners Club, and has recently been a member of the American Society for Quality, Council of Supply Chain Management Professionals (CSCMP). He is past Vice-Chair of International Business of the Sandy Springs Perimeter Chamber of Commerce and Past-President of the North Springs Foundation. George is also an Eagle Scout and was Scouting and Venturing Scout Leader.
Company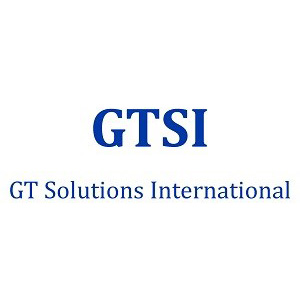 GT Solutions International LLC
525 Calaveras Drive NE, Suite 200
Sandy Springs, GA 30350
United States
(678) 263-0365
http://www.solutions-intl.com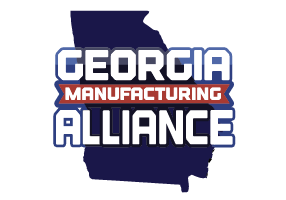 Associate 1-100
---
Education:
Georgia Institute of Technology - Georgia Tech 1975
B of Industrial & Systems Engineering
University of Oklahoma 1978
MBA - Finance
Awards:
2010 Board Member of the Year - Sandy Springs/Perimeter
Volunteer Work:
President, Georgia Tech Letterwinners Club
Areas of Expertise