Back to GMA Membership Directory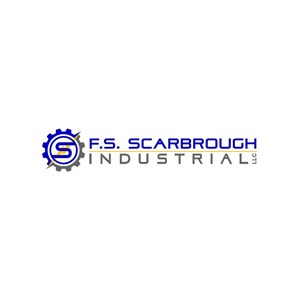 Organization Overview
F.S. Scarbrough Industrial, is a family owned and operated Industrial Services company operating across the Southeast. Our parent company, F.S. Scarbrough has been providing contracting services to the public, commercial, and institutional markets in the Southeast since 1998. We are now expanding into the Industrial sector to provide cost effective value, reliable service, and integrity whether working on a large turnkey project or a small service call.
Our commitment to customer satisfaction leads us to provide exceptional service, which keeps our customers coming back time and time again. Our customers can rest assured they are getting a highly trained and qualified professional on every job.
F.S. Scarbrough Industrial provides a broad range of services. There is no job too big or small. We offer 24-7 emergency services, renovations, new construction, plant maintenance, testing, and troubleshooting. Our highly trained, professional, friendly service technicians are committed to customer satisfaction. We are not only capable of meeting your needs and exceeding your wants but we do it with the utmost commitment to the most stringent safety practices in the trade. We follow daily and weekly safety programs to make sure we are not only staying safe but those around us are safe as well.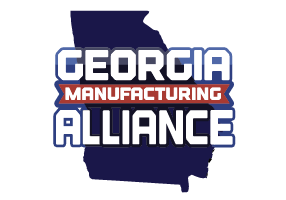 Supplier
---