Back to GMA Membership Directory
Professional Bio
Extensive experience in managing the P&L of mult million dollar distribution branches and regions in the eastern half of the United States.
Proven success over my 29 year career to develop and drive strategic initiatives to meet or exceed the expected goals and objectives.
Proven experience throught my career of executing plans to turn around declining businesses and even more challenging experience in expanding businesses that have significant market share and best in class P&L performance.
Balanced experience and strength in Sales, Marketing, Operations and Finance. This unique combination of skill sets has helped in the successful development and execution of plans to expand market share and deliver the bottom line results.

Specialties: Sales and Marketing, Operational Excellence, Finance, Profit and Loss (P&L), Union Negotiations, Contract Negotiations, Implementation and Execution, Territory and Account Management, Proposal Development, Cost Modeling.
Company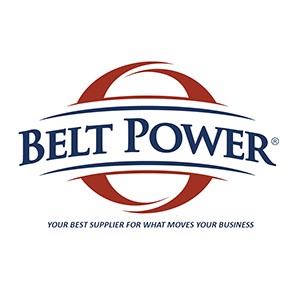 Belt Power LLC
(404) 419-3700 x 1137
https://www.beltpower.com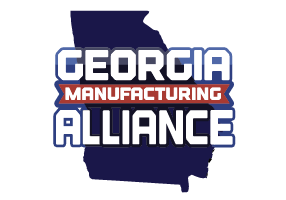 Associate 1-100
---
Education:
University of Pittsburgh 1986
BA, Economics - Finance
Rutgers University 2006
Executive Supply Chain Management Certificate
Volunteer Work:
The BairFind Foundation, Jan 2012 - Aug 2014, Finding Missing Children
Areas of Expertise