Back to GMA Membership Directory
Professional Bio
Christa Andrews joined The Adams Companies in 2017.

Christa serves as Sales Manager for Corporate Storage where she is responsible for business to business sales and relationships. Christa assists with identifying the ever changing and growing warehouse needs of local and regional manufacturers, distributors, and food processors and providing solutions for those customers' needs.

Christa has an extensive career in sales and customer service spanning more than ten years.

Her experience includes manufacturing, industrial electronic repair, the automotive industry, and transportation and relocation services.

Christa has a Bachelor's Degree in Business Management from the Mike Cottrell College of Business at the University of North Georgia. She is involved professionally with the Georgia Manufacturing Alliance which provides a platform for manufacturing leaders to form strategic alliances and share best business practices.

Christa is also an active member of the Greater Hall County Chamber of Commerce, serving both on the Board of Directors for the 2018-2019 season, and on the Ambassador Council.

A native of Gainesville, Georgia, Christa resides in Hall County with her husband David and children Ethan, Caitlyn, and Rhett.
Company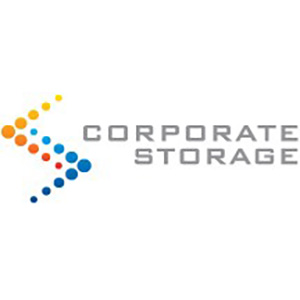 Corporate Storage
1750 Atlanta Highway
Gainesville, GA 30504
United States
(678) 207-1914
http://www.corporate-storage.com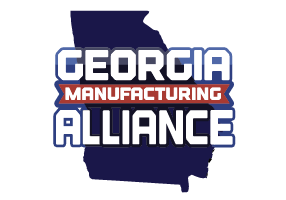 Associate 1-100
---
Education:
University Of North Georgia 2007
Bachelors of Business Management
Areas of Expertise