Back to GMA Membership Directory
Professional Bio
FD-GROUPS America is the new North American entity of FLUIDESIGN Group based out of France.
We are an experienced designer and manufacturer of custom hydraulic components adapted customers applications. Our design are compact and efficient.
Leveraging our expertise in pressurized fluid, we also help in the design of new products or solve issues related to: hydraulics, pneumatics, thermal, electromechanical, and vehicle dynamic amongst other thing. We offer services in 1D and 3D Dynamic Simulation for product designs to save time in the design cycle, reduce rework costs, decrease the fine tuning period and validate the sizing of components before the production stage. We create a virtual prototype to help in the design decision making process.

Company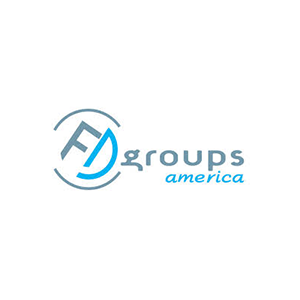 FD-Groups America Inc.
2265 Roswell Rd., Suite 100
Marietta, GA 30062
United States
(770) 509-2298
http://www.fd-groups-america.com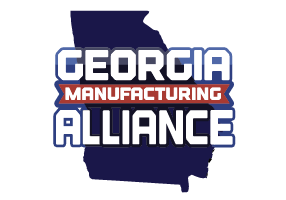 Associate 1-100
---
Areas of Expertise