Back to GMA Membership Directory
Company Overview
We offer emergency response to Fire, Water, Storm, Mold as well as Covid cleaning as a response or as a preventative measure. We also clean and restore Electronics, Documents, Equipment and Machinery. We also offer Environmental Services.
We are a full reconstruction contractor for small and multi-million dollar projects.

Our Covid cleaning offers protection in your location for up to 90 days.
The problem today is that common surface touch points (door handles/knobs, elevator buttons, light switches, for example) may be cleaned with disinfectants but, within hours of disinfection and continued use, microbial contaminants can begin to grow. The antimicrobial technology of BIOPROTECT™ RTU remains effective for up to 90 days.

BELFOR is the only restoration service provider to offer the BIOPROTECTUs™ System throughout the United States. Additionally, BELFOR has secured licensing to provide the same technology to the Canadian marketplace.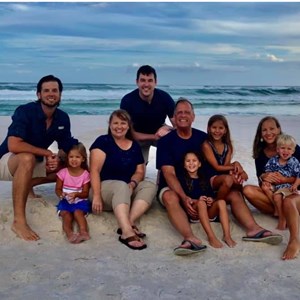 View

Profile
Chris Tarver
Licensed Property Adjuster-Georgia, Certified John Maxwell Leadership Speaker/Coach, Founder-Camp...
Account Manager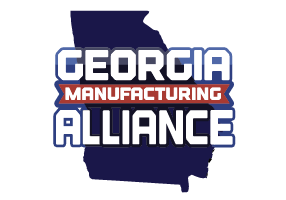 Supplier
---
Areas of Expertise
Cleaning Services and Supplies