Back to GMA Membership Directory
Professional Bio
I am the president and sole owner of GTR Business Systems, a certified woman-owned business.

GTR helps businesses exceed their goals through process automation, protection of assets, and the creation of an environment of excellence.

GTR Business Systems has expertise in time clocks, time stamps, computerized software, biometrics, master clocks, wall clocks, bell controls, access control, web punch, self-reporting, COVID compliant and much more.

As a direct client of GTR Business Systems…

*We conduct a comprehensive assessment of your Time Management needs.
*We provide a recommendation according to your specific operations and standards.
*We Implement, Install and support all systems.
*Our product line consists of Synchronized Wall Clocks, Time & Attendance, Temperature
Monitoring, Time Stamps, and Guardtour products.

Businesses today have many different kinds of challenges including tracking of assets, people, projects, contracts and more.

I have helped various industries including manufacturing, healthcare, education, retail, and more to find the right solution within their budget and comply with labor laws. GTR Business Systems partners with companies and 3rd party solutions to help your business save time, energy and resources. We are here to serve Georgia and the Southeast both with on-site Implementation and Online support.

If you are spending too much time doing manual processes, please contact me at 770-441-2879 for a free consultation. If you prefer email, I can be reached at Andrea@gtrbusinesssystems.com

I look forward to connecting with you!
Company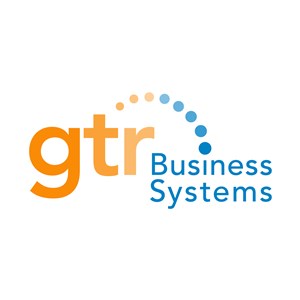 GTR Business Systems
(770) 441-2879
http://www.gtrbusinesssystems.com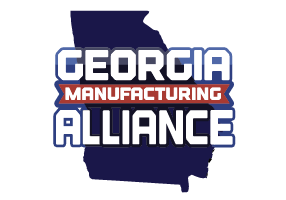 Supplier
---