Back to GMA Membership Directory
Company Overview
ADHESIVE We create and sell state-of-the-art adhesive to improve production processing time.
PARTS We have the most advanced spare parts in stock to bring the best dispensing and hot melt
technology to our customers.
SERVICE We provide 24/7 unparalleled service to customers through our field service technicians.
EQUIPMENT We represent the most progressive equipment to dispense our recommended adhesives.
JT Taylor
Account Manager
James Taylor
Senior Account Manager
Ryenn Dixon
Executive Assitant/AP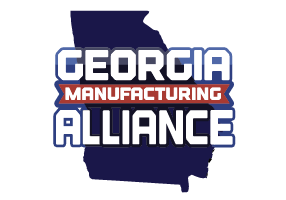 Associate 1-100
---
Areas of Expertise
Gaskets, Packing, And Sealing Devices