MANUFACTURING SAFETY LUNCH & LEARN
With over 50 year's experience in the manufacturing industry, Fastenal is North America's largest fastener distributor and offers a huge selection of OEM, MRO, construction, industrial, and safety products.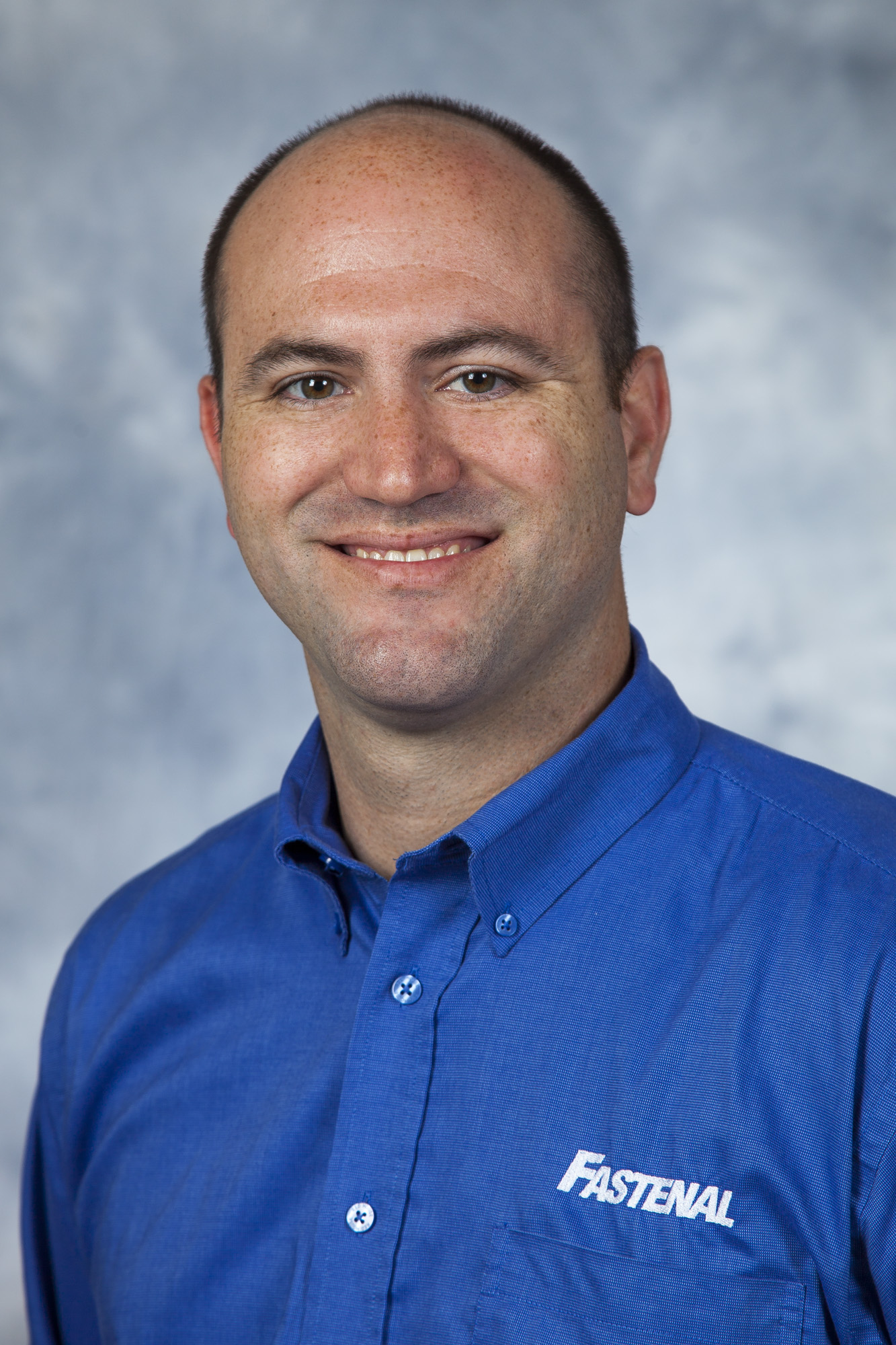 Fastenal's Safety in the Workplace Lunch and Learn will be taught by Regional Safety Sales Manager Kacy Blevins. Blevins covers the Southeastern United States and has worked with Fastenal for 12 years. His role is to manage and develop Fastenal Safety Specialists while also increasing awareness for Fastenal's Safety Program.
He holds his QSSP certification and will speak on and answer questions regarding who OSHA is and what they have accomplished over the last 48 years. The overall goal of Fastenal's Safety Program is to reduce injuries, increase compliance, and eliminate waste in the work place.
2018 Most Cited OSHA Violations
PPE Selection
Facility Signage
Cleanliness
Continuous Improvement
AGENDA
12:30 - 1:00pm Registration, Lunch, and Networking
1:00 - 2:00 pm Safety Workshop
2:00 - 2:30 pm Summary and Q & A
JOIN US PRIOR TO THIS SAFETY WORKSHOP FOR A TOUR OF FASTENAL
SEPARATE REGISTRATION IS REQUIRED -- See our upcoming events for details.