Back to Events
Event Details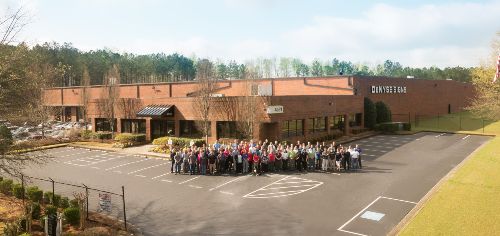 DeNyse Companies is one of the largest signage manufacturing facilities in the Southeast with over 105,000 square feet of sign fabrication capabilities. You will have the opportunity to learn what goes into the fabrication and manufacturing of custom signage & architectural elements for name brands like the Atlanta Braves, Avalon, Comcast, Shepherds Center, and The World of Coke.


Attendees will have access to all departments and see the work that goes into a sign from the concept and design, to the fabrication, to the end result. They have both a full lighted sign fabrication department and a non-lighted sign fabrication department, three paint booths, a vinyl department, a router department, and a team dedicated to assembly and quality assurance. From internal signs to bold building signs, DeNyse produces all of their award-winning signs at their headquarters in Douglasville, Georgia.
Tour Agenda
10:00 – 10:30 am Registration, Refreshments and Networking
10:30 – 10:45 am DeNyse Welcome and Safety Briefing
10:45 – 11:45 am Plant Tour
11:45 – 12:30 pm Corporate Presentation, Lunch, and Q & A
Thank you to our Lunch Sponsor -- Mauldin & Jenkins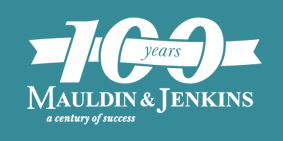 TOUR REQUIREMENTS:
1. Closed toe, flat bottom shoes are required. No High Heels!
2. Press is welcome to attend.
4. Please do not register more than 2 people per company to allow others to attend.
11 Other Registered Attendees
Download Agenda
For More Information: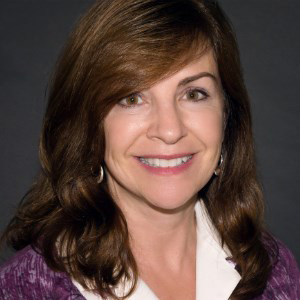 Marjorie Dykes (deleted)
Marketing & Events Director
Georgia Manufacturing Alliance
(770)338-0051