Professional Bio
Accomplished and award-winning senior officer (Colonel, United States Air Force with TS/SCI) with 25 years as a C-Level equivalent leading large organizations in Logistics and Aerospace industrial enterprises.

Co-Founder and CEO of a VA-Certified SDVOSB providing innovative equipment and supply solutions to government and commercial customers. Currently providing large volumes of PPE to customers as well as smart parking systems, renewable lighting systems and thermal camera scanning systems to fight the spread of COVID-19.

Also Independent Representative for Vision Financial Group, Inc. A VA Certified VOSB.

"VFG" is a versatile, agile and customer-focused equipment leasing and financing company offering funding for most types of equipment to include manufacturing, energy, industrial, healthcare and high technology.

My Professional Experience:
Dynamic and enthusiastic leader known for ability to lead large complex teams and build lasting productive relationships to maximize efforts and navigate through complicated objectives to achieve organizational goals. Comfortable in C-Level environment in demanding high pressure program management including OSHA Compliance, HAZWaste, HAZMAT, HAZCom, Quality Assurance, LEAN Six Sigma, Risk Management and procurement. Oversight of training, logistics, and maintenance organizations of, in some cases, more than 1,600 personnel plus allocated multi-million dollar budgets and managed billions of dollars in resources, materiel, equipment and facilities. Additionally, over 10 years of experience in 4-star hospitality, food and beverage in restaurant, country club and resort hotel businesses.

Bottom line: I know your industrial environment and can help you highlight and solve productivity problems through consulting and getting you funded to grow or enhance your business capabilities.
Company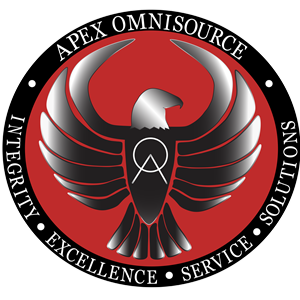 Apex OmniSource
1135 Cedar Shoals Drive, Suite C-2
Athens, GA 30605
(701) 509-5923
https://www.apexomnisource.com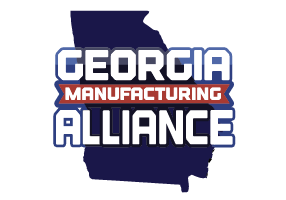 Associate - 100
---
Education:
University of Georgia 1991
FACS-BS
Embry-Riddle Aeronautical University 2005
MSM-Logistics